Sri Lanka
Country
GEOGRAPHY
CLIMATE
PEOPLE
CURRENCY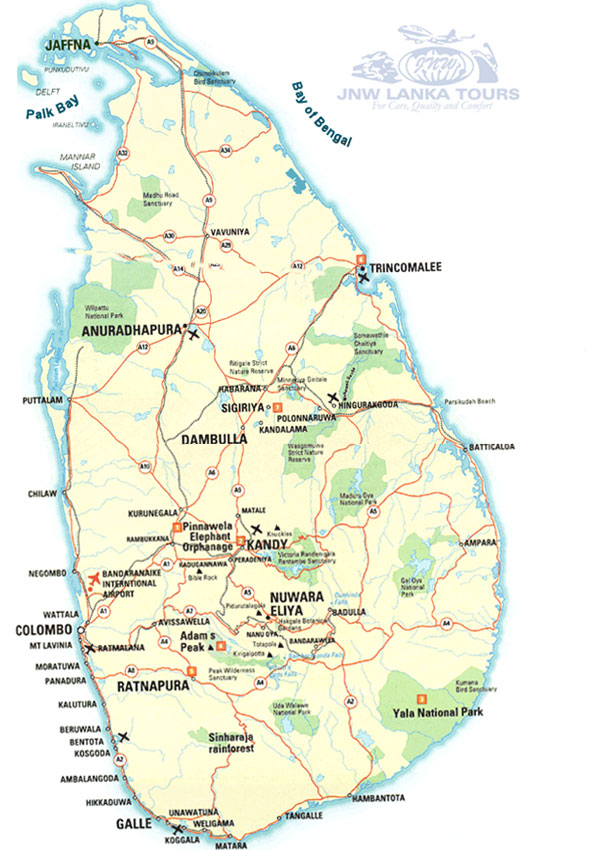 Sri Lankan Ways
Sri Lanka welcomes all her visitors as honoured guests. The visitor in turn is expected to follow the social protocols of the country.
Dress Code
The Sri Lankan attitude to informal European dress styles is generally relaxed. Visitors should however, consider religious and other sensibilities.
Visitors to shrines, temples and other sacred places should be modestly attired. A knee-length dress is appropriate. Headgear and footwear must be removed prior to entering Buddhist and Hindu shrines.
Swimwear is not acceptable in public places. Also, nudism and topless bathing by females is prohibited.
Drugs
The import/export, possession or trafficking in narcotics and dangerous drugs carry the death sentence.
Videoing & Photography
Photography should be limited to traditional tourist sites. However, posing alongside or with religious statues is not permitted. Some religious sites may require prior permission. Videoing and photography of military and governmental buildings is strictly prohibited.
Prohibited and Restricted Imports & Exports
These include antiques, all indigenous non-domesticated animals, and certain endemic and threatened plants, fish and amphibians. The law strictly prohibits trading or possessing protected wild fauna and flora.
Child Abuse
The Penal Code of Sri Lanka imposes severe penalties for all acts of child abuse. The Sri Lankan law defines a person under the age of 18 as a child.
The Portuguese, Dutch, Malays, Arabs and South Indians who visited the Island either as traders or voyagers have influenced Sri Lankan food to an extent. Within the small Island is a wide range of regional cuisine too vast to be listed in full.
The rice may be boiled and served with curries or it may be cooked with spices and in coconut milk, as 'yellow' rice. It is also baked in meat stock as a Biriyani. Meats, seafood and vegetables are cooked as a curry with a base of coconut milk.
Rice and Curry is served for lunch and dinner. Boiled or steamed rice with a variety of curries, salads, sambols, pappadam and chutney form the meal. Spices are added to make the dishes more delectable. The unaccustomed may sometimes find the curries too hot but, this is easily controlled by reducing the quantities of spices used, specially chilli and pepper, to suit the different tastes.
Some do prefer something lighter than Rice and Curry for dinner. Dishes such as hoppers, string hoppers and roti are eaten with curries for dinner.
Most Populer Foods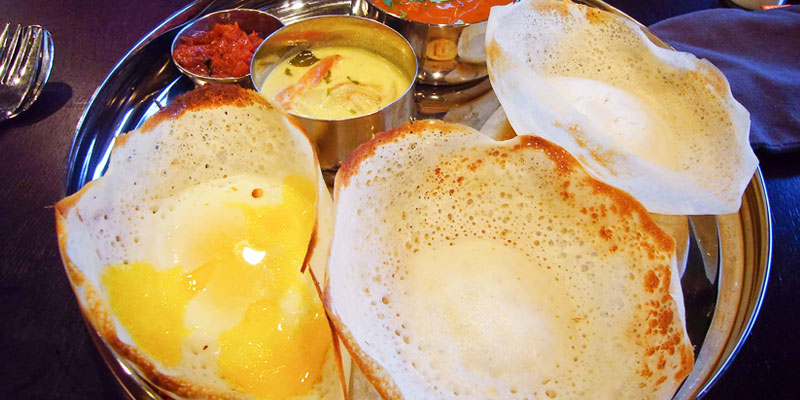 Aappa (Hoppers)
Prepared with a batter of rice flour and coconut milk raised with yeast is a kind of flat pancake with crispy edges and a soft centre. Sometimes an egg is added to the centre to make delicious Bittara Appa (egg hoppers) or the batter is mixed with sweetened scraped coconut to make sweeter Hakuru Appa (jaggery hoppers).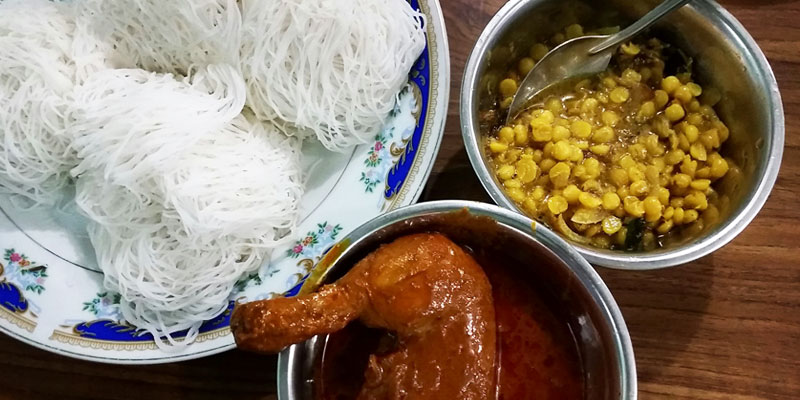 String Hoppers
String Hoppers are made with rice flour, water and salt mixed into a paste, pressed through a mould with tiny perforations into thin noodle shaped strings, folded into small round hoppers and steamed.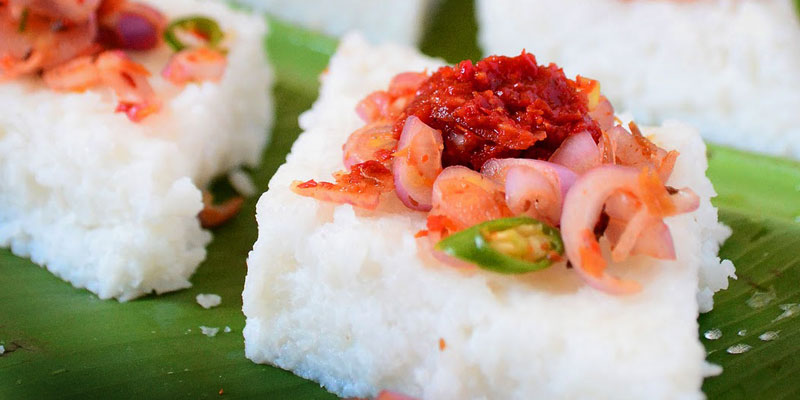 Kiribath (Milk Rice)
Kiribath is rice cooked with coconut milk usually served on ceremonial occasions and eaten with Katta Sambol (a mixture of chillies, onions, Maldive fish and lime crushed together) or jaggery. It is sometimes made into big balls with a filling of scrapped coconut sweetened with treacle when it is called Imbul Kiribath.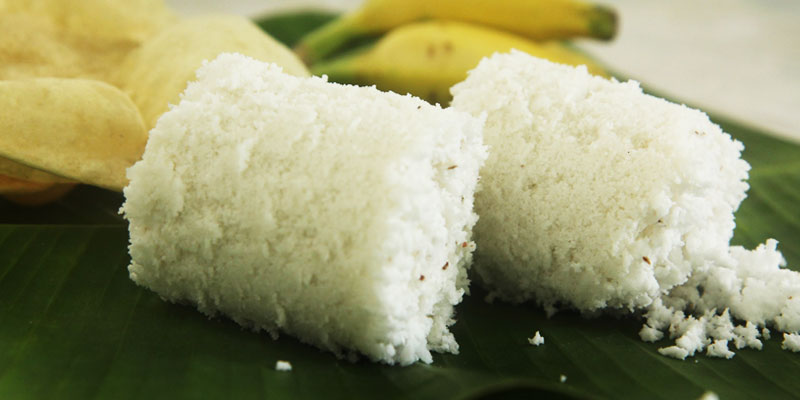 Pittu
Pittu is rice flour, grated coconut and water mixed to a fine particle size and steamed in a mould. It is eaten with curry or katta sambol.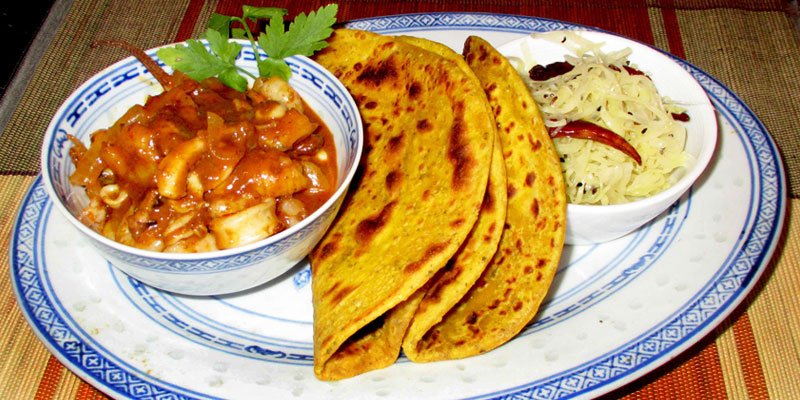 Roti
Roti is a type of flat bread made with rice flour, grated coconut and water baked on a flat hot pan and eaten with curry or banana.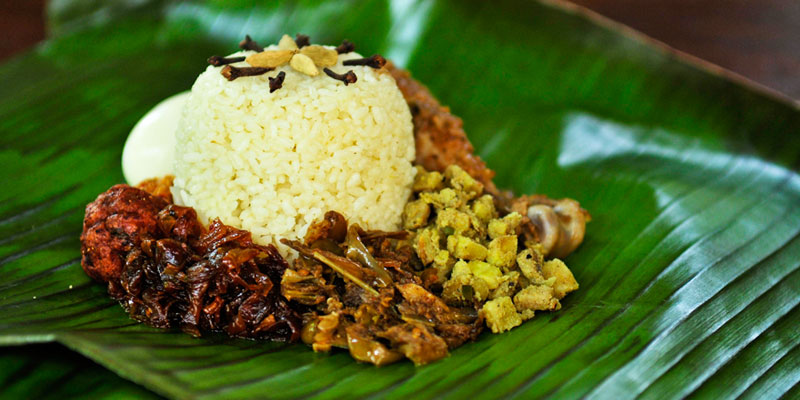 Lamprais
Lamprais is a dish of Dutch origin. The rice is boiled in meat stock and then the vegetables and meat are added then slowly baked wrapped in a banana leaf.
DESSERTS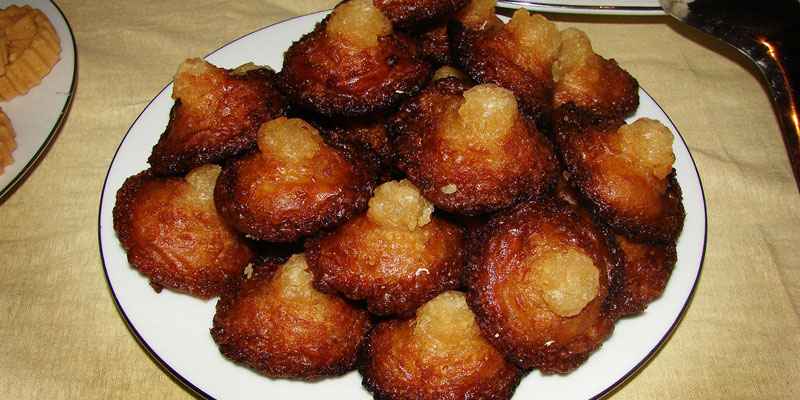 Kevum
(oil cakes) is made with a mixture of rice flour and treacle formed into a flowing batter that is dripped into a pan of oil and deep-fried. It takes different forms. There is the Konda Kevum made with a knob on top which is an expert culinary art. Mung Eta Kevum when the batter is mixed with green gram flour. Athiraha is a flat gritty variety of kevum. Kevum is usually made on ceremonial occasions like the New Year, weddings, birthdays or family occasions.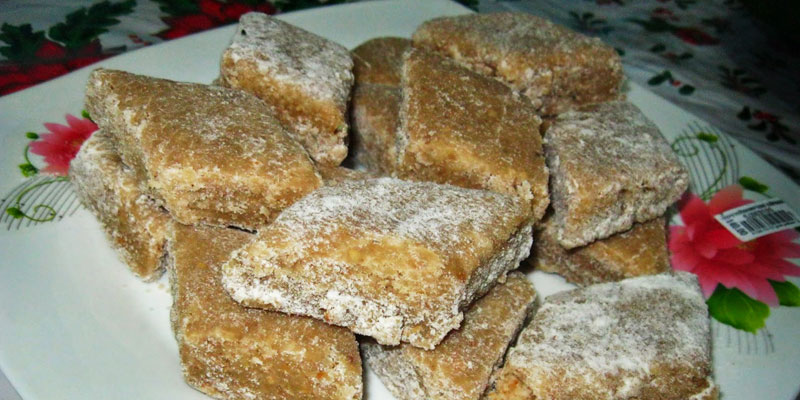 Aluva
Aluva is another mixture of roasted rice flour, coconut treacle with some other ingredients kneaded and flattened to about an inch thick and cut into diamond shaped pieces.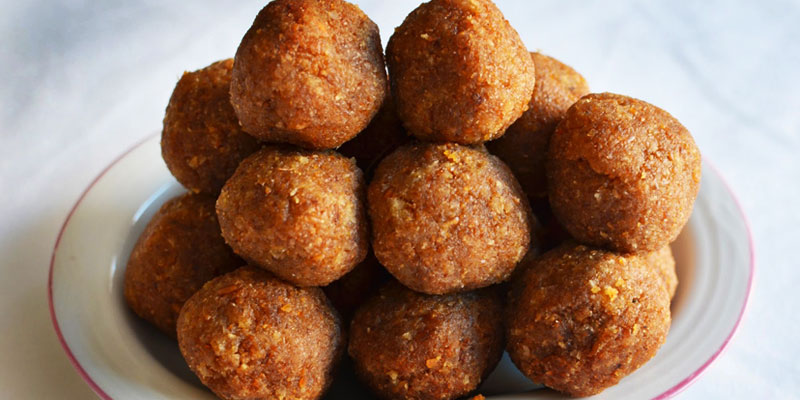 Aggala
Aggala is made from roasted rice flour and treacle mixed with a sprinkling of powdered pepper and kneaded into small balls.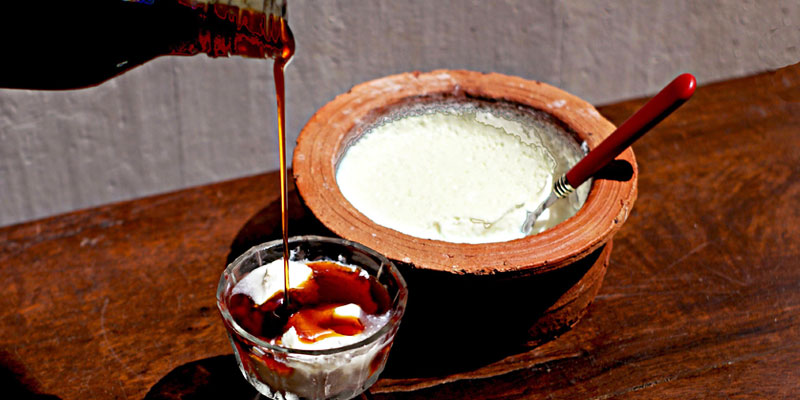 Buffalo Curd and Treacle
Buffalo Curd and Treacle (kithul pani which is made from the kithul palm).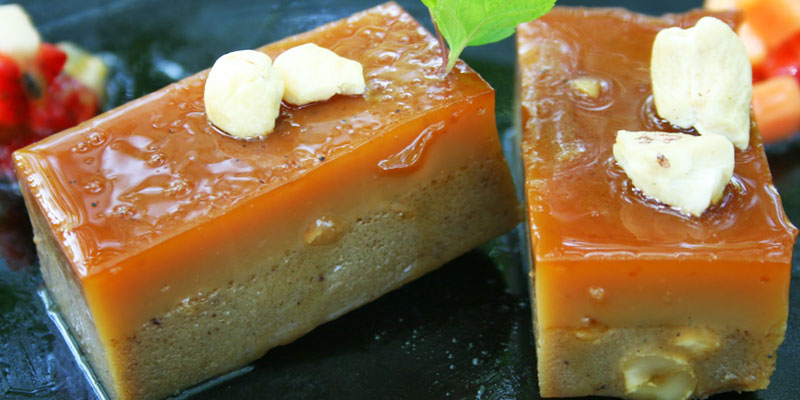 Watalappan
Watalappan is made out of boiled coconut milk and juggery laced with cashew nuts and raisins.
FRUITS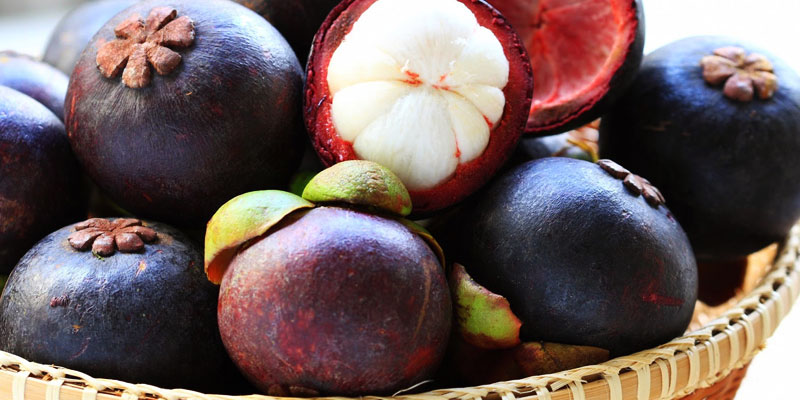 Mangosteen
Mangosteen is a dark purple fruit with luscious translucent segments within. Its flavour may be described as a combination between strawberries and grapes. They are seasonal and are available from July to September.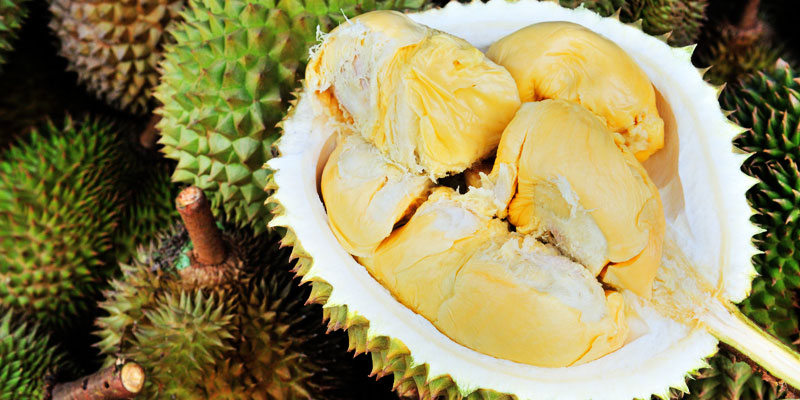 Durian
Although the skin of the fruit has a strong, sometimes unpleasant aroma, the fruit is rich, soft, and yellow custard-like on the inside. This is believed to be an aphrodisiac.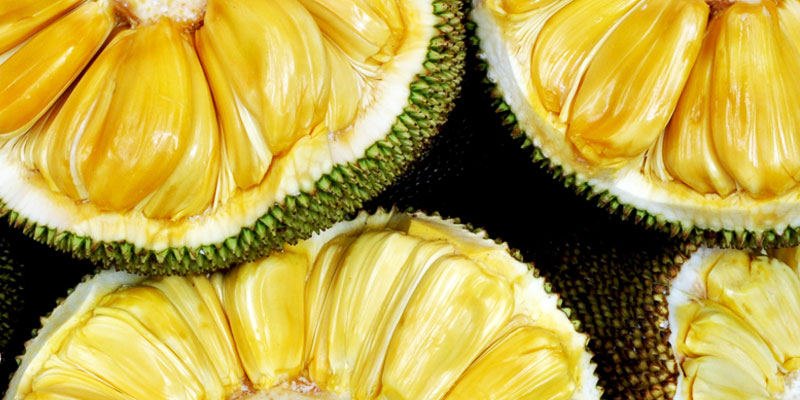 Jackfruit
Jackfruit is very large fruit and may be eaten fresh as a fruit or cooked as a curry. Within the coarse, green skin, there are hundreds of succulent orange/yellow segments.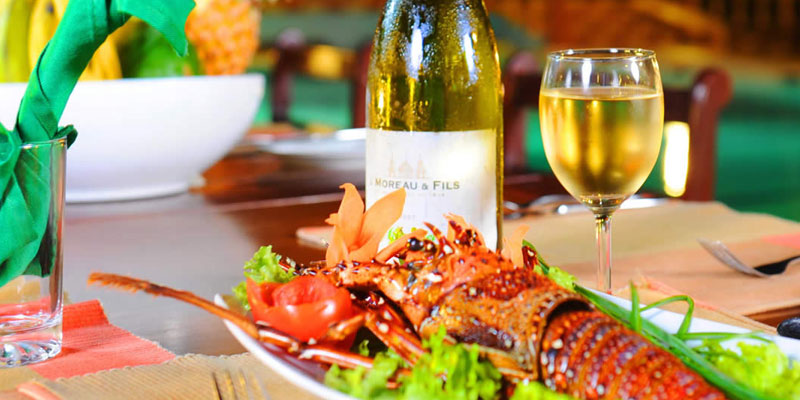 Fish and Seafood
Being an island surrounded by the ocean, there is naturally a huge selection of seafood. These include:
Prawns, Tuna, Crabs, Mullet, Shrimp, Shark, Lobster, Skipjack, Large Tiger Prawns, Amberjack, Squid, Seer.
There is also a large variety of freshwater fish.
Event Calender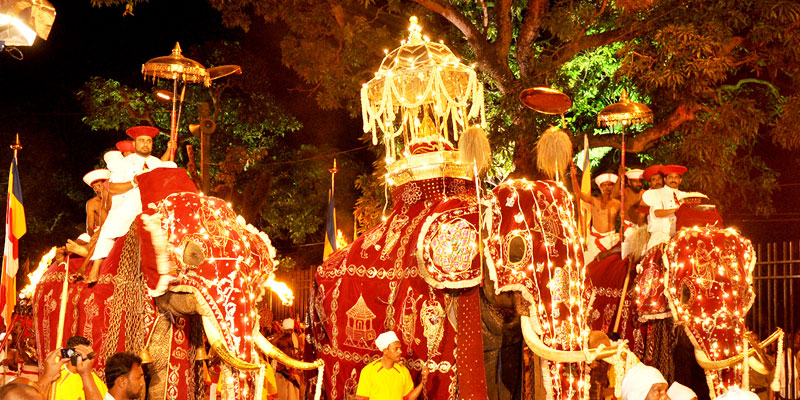 JANUARY
Duruthu Perehara
A colorful religious pageant at the Kelaniya temple 12 km away from the city of Colombo. It is a colorful procession of Elephants, torchbearers and dancers.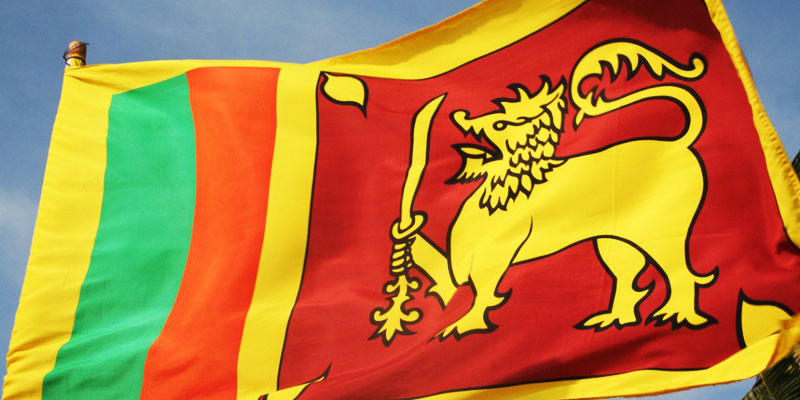 FEBRUARY
Independence Day
This day commerates the granting of independence to Sri Lanka by the British on 4th February 1948.It is a great patriotic and national occasions celebrated with colorful parades. And pageants depicting the nations culture.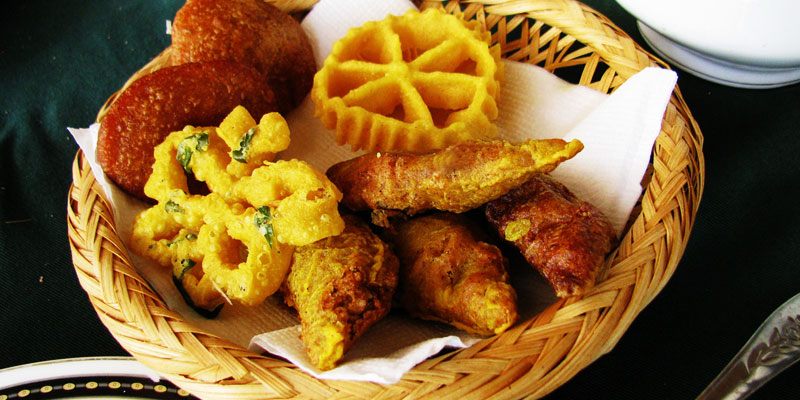 APRIL
Sinhala and Tamil New Year
The scenic mountain resort of Nuwara Eliya takes on a festive air during the holiday month of April. This marks the passage of the sun from Pisces to Aires. Traditional customers are observed on this day with merry making and lavish hospitality.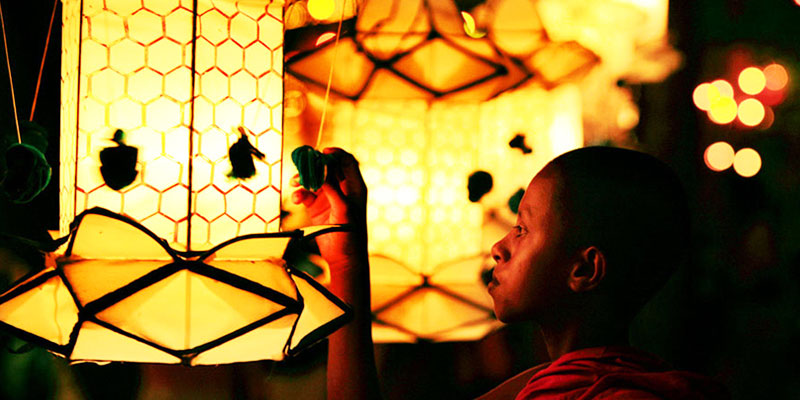 MAY
Vesak Full Moon(poya)
Vesak is blessed day for Buddhists throughout the world. It commerates the birth of Prince Siddartha , his attaining enlightenment and passing away into Nibbana as Guthama Buddha. It is a day of great sanctity devoted to religious observance and charity. The day is also celebrated with festival with numerous colorful decorations and illuminations, Pandals and pageants. Wayside stalls distribute food and refreshments to the pilgrims and passers by.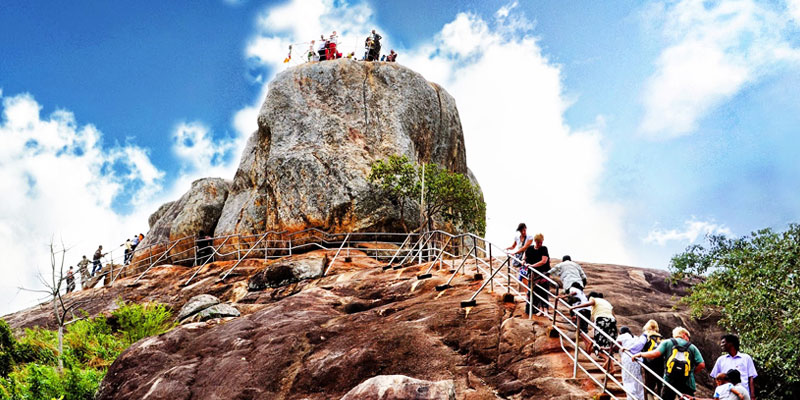 JUNE
Poson Full Moon(Poya)
Poson, the full moon festival commemorates the advent of Buddhisum to Sri Lankan in the 3rd century BC. The day is celebrated with religious observances. The center of festival is at Mihinthale, about 12km from Anuradhapura where the Buddhists doctrine was first preached by Arahath Mahinda son of the great Emperor Asoka of India. Apart from religious festivals there are illuminations and decorations and processions in various part of the island.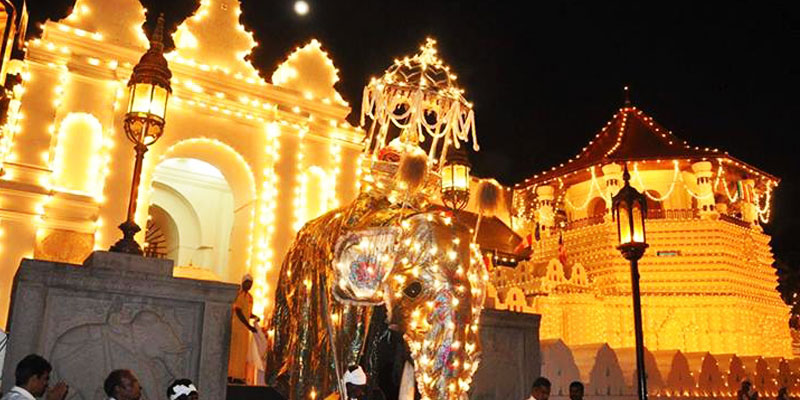 JULY
Esala Festival
Esala is the season of festivals in Sri Lanka and the full moon day of Esala is the climax of some of the festival. The most magnificent of theses festival is the Kandy Esala Perahara. A Spectacular medieval day pageant is held for 10 nights, climaxing with the Kandyan dancers and drummers in colorful traditional costumes. Kandyan chieftains in medieval court dress, more than one hundred caparisoned elephants, whip crackers, torch bearers etc, make it an unforgettable experience.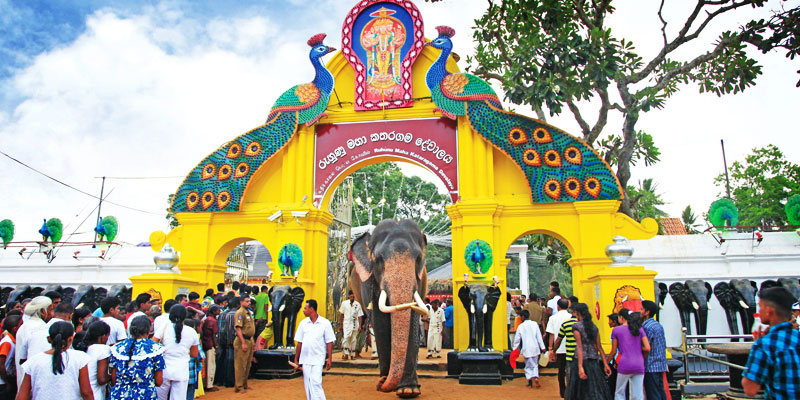 JULY-AUGUST
Katharagama
The Kataragama festival is another major Esala festival. Katahragama in the south east corner of the island is s shrine dedicated to God skanda and is a popular pilgrim center for Buddhists and Hindus. Fire walking and the annual Pereahara in July/August are some of its highlights.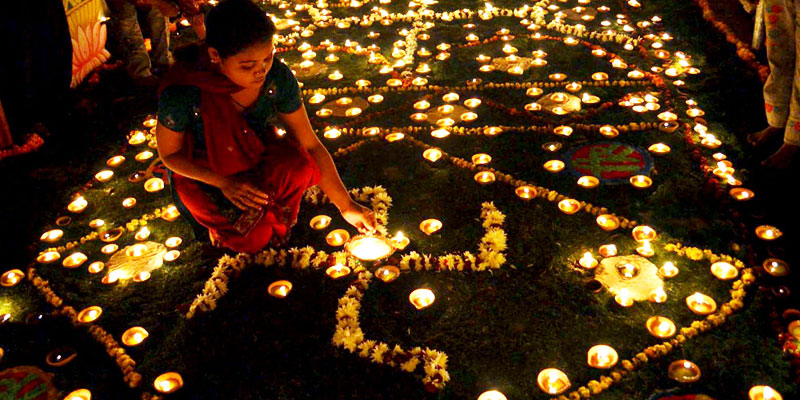 NOVEMBER
Deepawali
The festival of celebrated by all Hindus. Hindus homes are lit up at night, new clothes worn, Homes spring cleaned and all Hindus purify themselves with an oil bath. Illuminations are designed to welcome the goddess Lakshmi.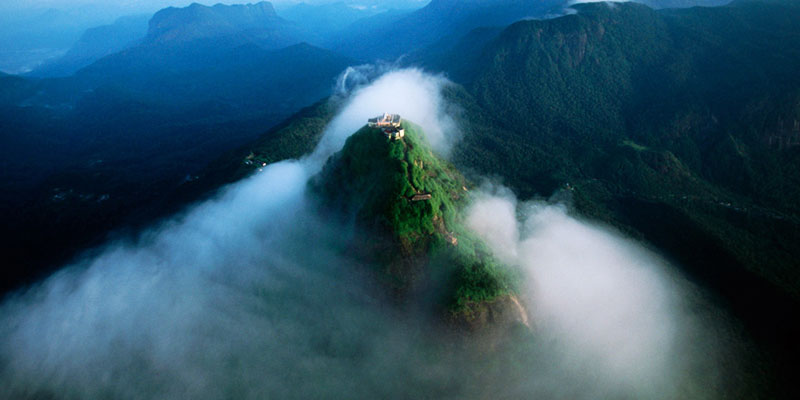 DECEMBER
Sripada Pilgrimamgem Season
Sri pada or Adams Peak as it is known to westerners ,is a mountain 2237 meters to high situated in the south west corner of the central highland. Thousands of pilgrims from many faiths climb the mountain to pay homage and make observance commencing from the full moon day of December to the full moon day of April the following year. Buddhist believe that it enshrines the foot print of Guthama Buddha at the summit. Hindus, Muslims and Christians also make pilgrimages for their own religious reasons. The specter of sunrise form the mountaintop is an unforgettable sight.
Sri Lanka is a marvelous place to spend your vacation. If you are a nature lover and loves photography and picturesque scenes, then this is your ideal holiday spot.