Plan Your Trip Now!!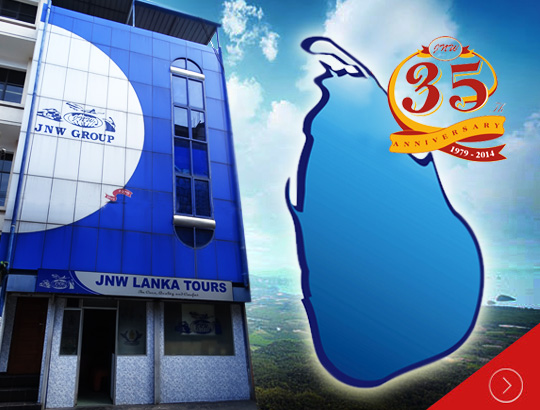 Welcome to JNW Lanka Tours


We offer a fully integrated range of hospitality services, symptoms ranging from Destination Management Programs, online customized holiday tours, event management, special interest tours, business tours and a whole assortment of complementary services. We provide a total solution in meeting our customers ever evolving needs to ensure the ultimate hospitality experience.
OUR VISION
To become the leading Destination Management Company by providing world class service to our client's as per our motto Care, Quality & Comfort.
Always to be humble in our success and constantly focus in our vision to upgrade the quality of our products & services that enhances our image as undisputed reliable DMC in the market.
OUR MISSION
To offer quality services specially tailored to client's heart's desire with a greater degree of individual attention that will ensure maximum flexibility and comfort that exceeds customer's expectations.
To attract, retain and develop the highest quality of services and Human Capital through consistent commitment towards social and environmental responsibility.
To achieve market leadership without get trapped in the race of competition by undercutting each other to gain a business. Rather to offer our best service which we could claim proudly as the excellence in every business segment.
Explore Sri Lanka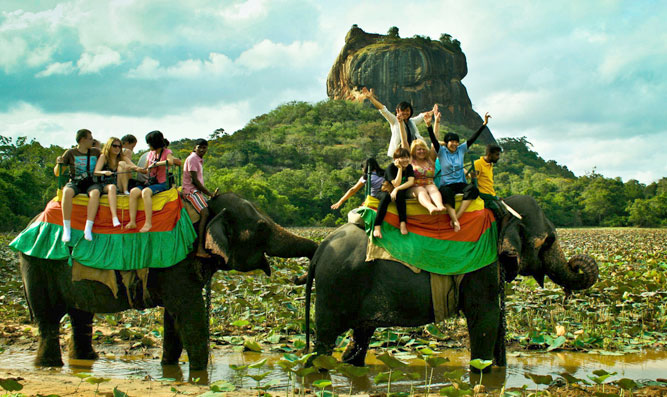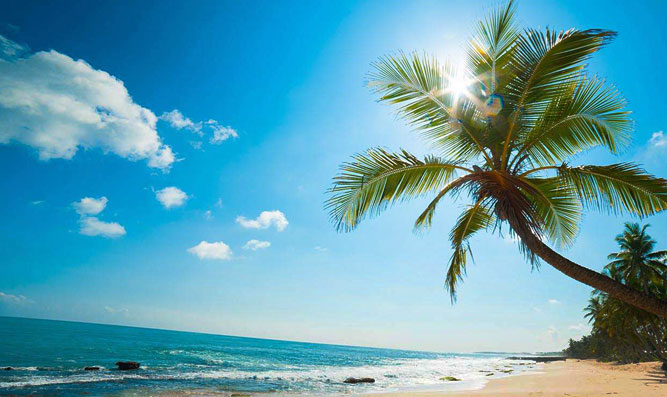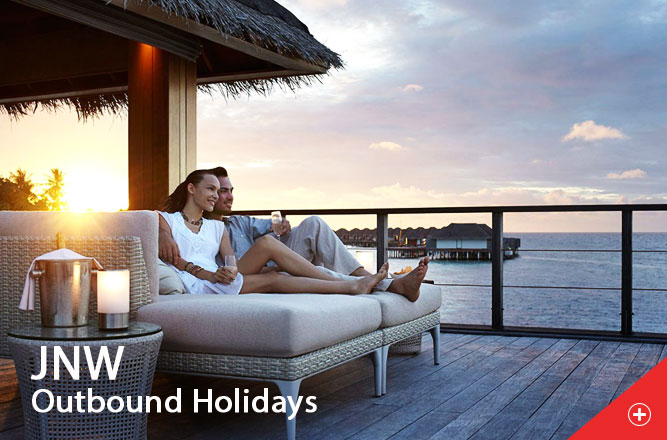 Testimonials
Hotels were clean + Comfortable, dosage in good location with hot water. All meals very enjoyable. Transport was very comfortable + totally reliable well maintained.

Good Service and I am sure that I will come back again. The price that I paid for the Tour is very cheap. I got good service.

Fast Answer on our Emails. Good visit proposes. Warm welcome at the Airport. Excellent Driver/Guide.

Company provides good service and the price charged was reasonable and fair. Driver was very courteous and helpful.

Company and its service are very nice. Driver is excellent.

Company service is well, view we will recommend this company to all of our friends. We were very pleased with your services.

Good service with very interesting excursion program. Very friendly, see kind and very attentative.

Very good and fast communication and response by E-mail. Well organized tour. It will be our pleasure to recommend you as a tour operator to our friends.

The company and its service is very good and reliable. We received exactly what we were promised to get. We will recommend your company to our friends.

Very friendly, cialis 40mg quick response to E-mails, everything was arranged as ordered. No complications – variable method of payments was accepted. Good & Safety vehicle was used for the trip.

We have been pleased with the tour. It was just what we wanted and without unpleasant surprises. We would certainly recommend JNW to others.

No comment, buy more about the service was really good. No problem.

Very compative, thumb helpful very good service, a real pleasure to work with you.

The organizational work was handled professionally and reliably. The correspondence by E-mail was always prompt and efficient. We are completely satisfied with JNW and hope to come again.

All the arrangements made by you were perfectly satisfactory. We will recommend you to friends planning to visit to Sri Lanka .

The company was very professional from the 1st moment I trusted we would get a good service. Thank you for a wonderful holiday.